Christmas On The Farm - Then & Now
Nov 22, 2020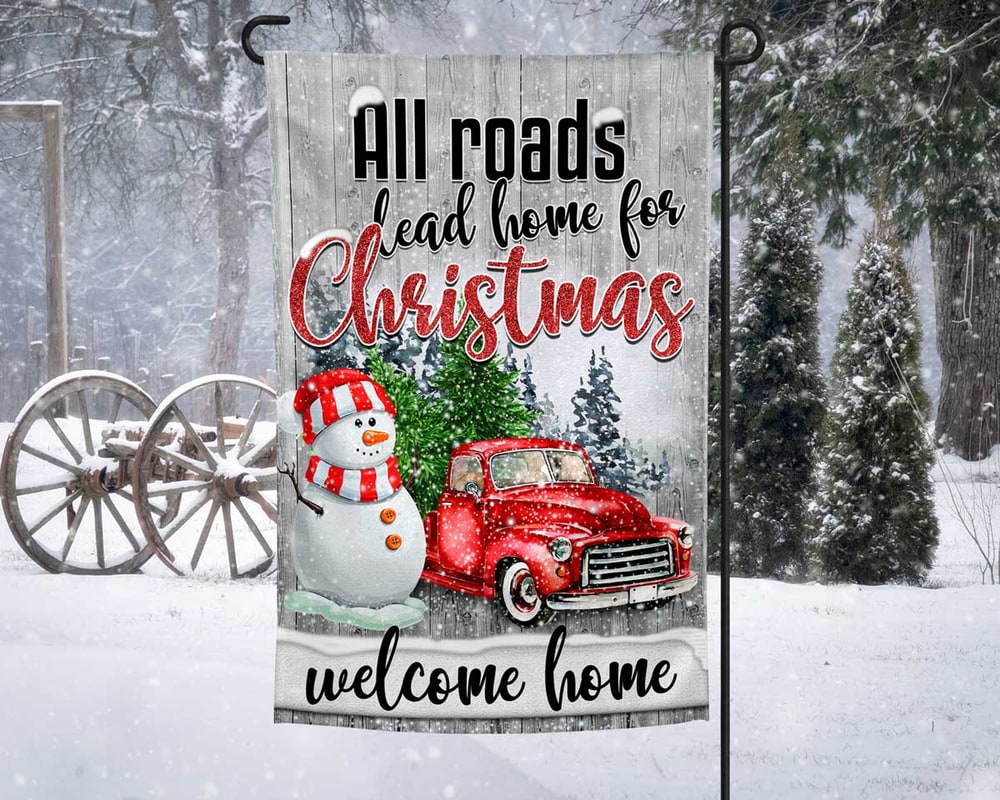 Here we are, it's 2020, the year of the pandemic and COVID-19 has us locked down from travel for the holidays and new memories will rise from the ashes this holiday season.
It's hard to believe that we've been in the midst of this pandemic for 8 months, yet Thanksgiving is less than a week away and Christmas is right around the corner. Our holidays will be different this year, that's for sure.
Christmas has forever been my favorite time of the year. Though I've never been a fan of snow and cold weather… the smell of cookies filling the air, the hustle and bustle of shopping, picking out the perfect gifts for my family, Christmas music blaring on the radio, Christmas lights aglow, decorations galore, and just the general feeling of joy brings a sense of home to me. It's the one time every year that my entire family would gather at my parent's home. The laughter, the story telling. The girls cooking Christmas dinner while the guys were out hunting or watching TV. All of us children racing around in eager anticipation of opening the gifts, which we always did after dinner and the dishes were all done. – Trust me, the agony was real! - The house so full, we'd have to bring out two card tables to seat us all to eat. Now mind you, our home was never empty, regardless of the time of year. My parents were foster parents and in 25 years, they had 98 foster children come and go while I was growing up. However, that's a story for another day. Our family has always made ham for Christmas Dinner and when I close my eyes and think of Christmas with my family, I see the table laid out with our "good dishes", food filling every spot not filled with a place setting, and I smell the ham, see the myriad of pickles made from our garden, the spiced pears from our pear tree, the squash, turnip, rolls, cranberry relish, sweet potatoes – so much food. Living on a farm, we always had our own meat and plenty of vegetables! Fast forward to after a very filling and lively dinner, I see our family piled into the living room, the tree filled with years of hand-made decorations from all of our years of art class, ropes of popcorn, ribbon chains of multi-colored paper for garland and gifts aplenty. Some with ribbons, handwriting that we didn't know – surely it was Santa's – and faces filled with eager anticipation.
As time went by, our family grew. We moved away, some of us out of state, and we started families of our own. We began our own Christmas traditions, but the one constant was making time to go "home" for the holidays. It wasn't always Christmas Day, maybe a day or two later when all of our schedules aligned, but home for the holidays just the same. All of us eager for that togetherness and that home cooked Christmas dinner that no matter how hard you tried to duplicate, it just never tasted as good as when mom made it. And the cookies! My mother would start weeks ahead of Christmas making a variety of Christmas cookies. Knowing each of our favorites and making sure she had them ready for us. Like so many, we do what we know and I too start weeks ahead and make my Christmas goodies.
Some traditions stood the test of time, such as waiting to open gifts until dinner was finished and dishes were washed and put away. I don't recall when exactly we got our first dishwasher, but wow – I sure was thankful for it when it arrived! More traditions followed… all of us kids and the addition of Grandkids hanging out, laughter filling the air as the storytelling continued. Sometime after moving away, the family Christmas tree was replaced with an artificial tree and took on a different look as hand-made decorations deteriorated. The family Christmas tree morphed into the perfectly shaped tree that was adorned with blue lights and blue and white decorations. The gift pile grew as we would bring our own presents to add to what our parents had wrapped. More stockings were hung around the mantel, the woodstove replaced with a pellet stove. Signs of young children filling the house slowly fading into memories of days gone by, toys for grandkids and great grandkids tucked away, brought out only to entertain. Finding an empty place to sit as we gathered around the tree was a race amongst the younger kids; though everyone always made sure mom and dad were front and center. All of us now in eager anticipation to see their faces as they opened the gifts we had gotten for them. And so, goes the circle of life. So many sweet, sweet memories of Christmas on the farm.
My father passed in 2004 and my little sister that lived with my parents passed in 2015. My husband's father passed in 2013. And this year? This year our mothers will be completely alone for what has always been the best time of year, family together for the holidays. I know they will be fine. They are safer being alone, the pandemic again in an upswing. Their health is more important than time spent in our normal large gathering around the table and tree. We will, of course, all take our turn at calling them to try and brighten their day. All around the world, tradition will be set aside for many. Our hearts will hurt not being able to be with family as we share our love for one another differently than in the past. Families spending time on Zoom or Facetime as we pray this won't last forever, but this year? The year of the pandemic? New holiday memories will arise.
~Kristina Slattery~